Christ Central is an evangelistic ministry that focusses on kingdom expansion and provides Biblical teaching on faith, deliverance, spiritual warfare, apologetics, and living a victorious life.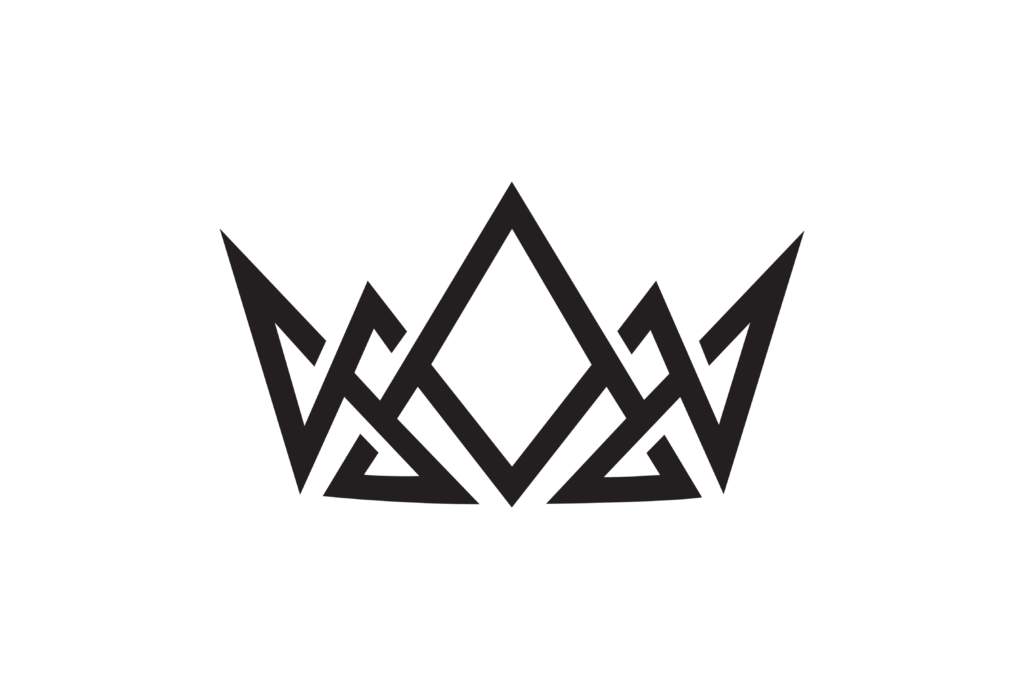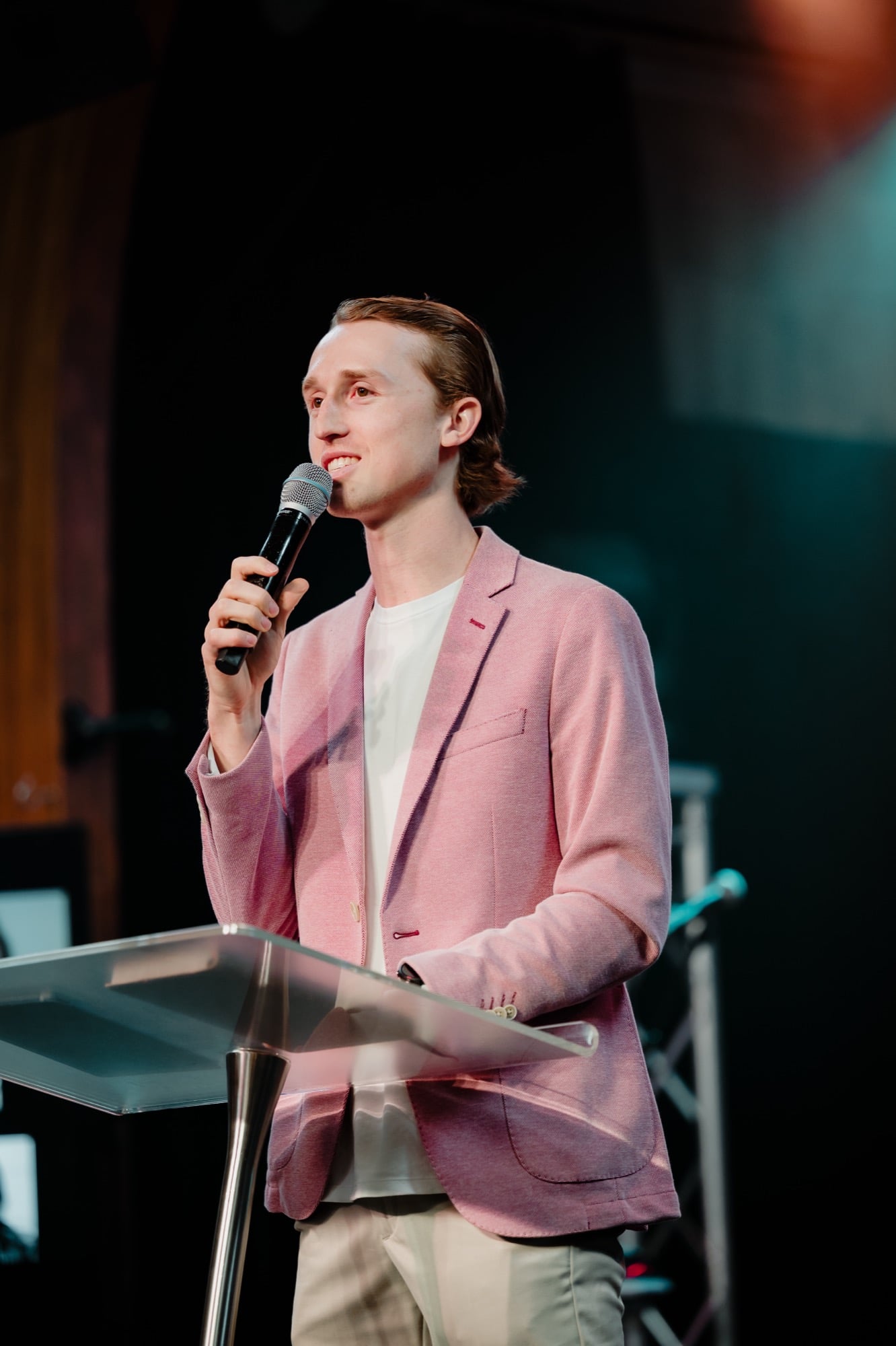 Everett Roeth is a preacher of the gospel and founder of Christ Central, a ministry dedicated to spreading the truth and reaching lost and hurting people with the Gospel of Jesus Christ.
Everett was called by God out of atheism and the new age to preach the truth of Christ as Lord and Savior. Through his ministration, teachings, and sermons, the Lord has brought many people out of deception, bondage, and darkness into freedom and salvation in Jesus. His aim is for as many people as possible to find the truth and experience God's love, salvation, and freedom.
Christ Central exists to preach the truth in a world full of lies through various forms of ministry and Biblical teachings. Jesus Himself said, "I am the way, the truth, and the life" (John 14:6). We believe Christ is central to everything in life.
Join our Discord server community to meet others and grow in Christ.